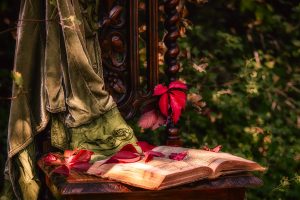 Five women from the 21st Century, who have discovered their ability to travel through time, are recruited by Jules to be trained as agents for Time Weavers Inc. Their mission? To go back in history and fix what the Disruptors have changed. There are only 5 rules they most follow to insure the future. If they break any of them, they could change the world.
On Highland Time (Time Weavers, Inc.: Book 1) Coming 2018
Who: Diana Montgomery – most experienced TWI agent, expert in physical combat. Special ability – can calm people with her touch.
Mission: Travel to 1306 Scotland to insure a minor Laird dies in battle as he originally occurred and discover the Disruptor.