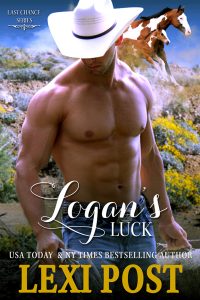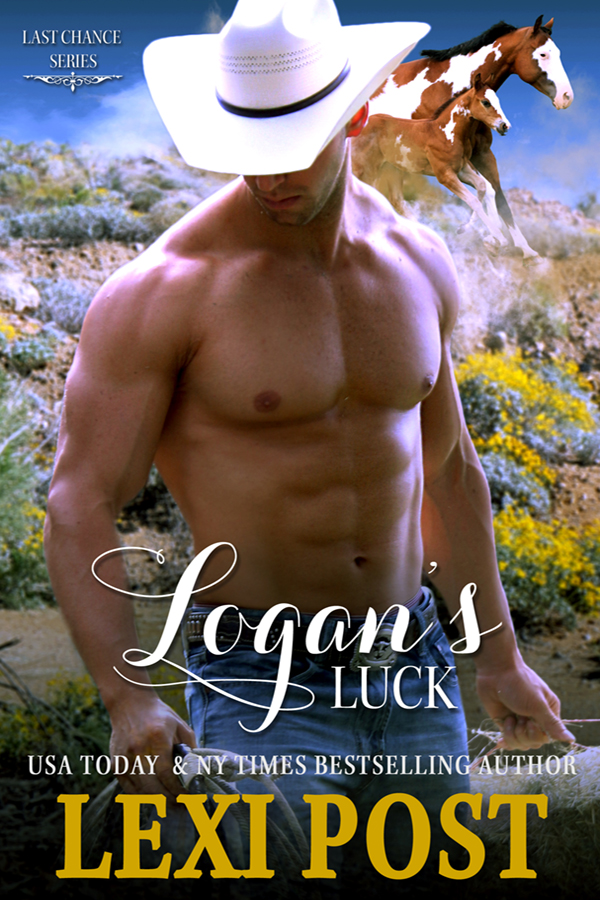 Last Chance Series #4 Available for Pre-order! Only $2.99. Releases July 19th
Amazon      Barnes & Noble   iBooks        Kobo
Amazon UK      Amazon AU                              Amazon CA      Amazon DE                             Amazon FR      Amazon ES
Logan Williams has plenty of luck. The problem is, it's all bad.
Logan Williams is not happy his cousin, Cole, retained the services of Dr. Jenna for the Last Chance Ranch. She may be the local vet, but he'd hoped never to see her again because it had taken so long to forget her the first time.
Jenna is not afraid of Logan's bark because any man who looks at his baby daughter the way Logan does, has got to have a good heart buried somewhere in there. That doesn't mean she plans to get any closer than they already were.
But baby Charlotte's mother arrives and sets her sights on Logan, Jenna discovers a territorial side of herself she didn't know she had. The question is, should she walk away and let the man stew in his own juices, or step up to the plate. Either way, she's bound to get hurt.
Romance inspired by the classics