Cole Hatcher an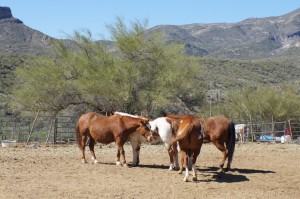 d Lacey Winters reunited in Cowboy's Match and have settled on Cole's horse rescue ranch called Last Chance Ranch. But the place is getting a bit crowded as relatives, also in need of rescuing, join them, making life on the ranch a whole lot more interesting.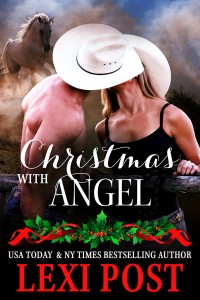 Christmas with Angel (Last Chance #1)
Cole and Lacey may not agree on where to spend Christmas day, but when Angel's abusive former owner decides to take matters into his own hands, the couple pulls together to focus on what's most important.
Amazon UK     Amazon AU                            Amazon CA     Amazon DE                                    Amazon FR     Amazon ES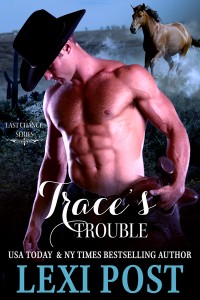 Trace's Trouble (Last Chance #2)
Trace Williams, a divorced cowboy with only his pride left, must evict a squatter from his cousin's ranch. Unfortunately, he's not quite sure what to make of the feisty woman who understands animals better than humans. All he knows is she's a whole lot of trouble.
Amazon     Barnes & Noble                     iBooks       Kobo
Amazon UK   Amazon AU                                      Amazon CA    Amazon FR                               Amazon DE    Amazon ES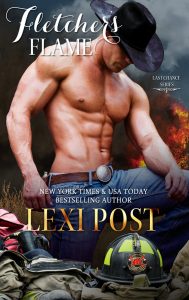 Fletcher's Flame (Last Chance #3)
Cowboy firefighter, Bo Fletcher, doesn't expect to fall for animal rescuer, Dana Wilson, especially since their priorities are so far apart, but when an arsonist nips at her heels, Bo must do whatever it takes to show her exactly how valuable she is before they both go up in flames.
Coming Summer 2017!

Logan Williams has plenty of luck. The problem is, it's all bad.
Romance inspired by the classics