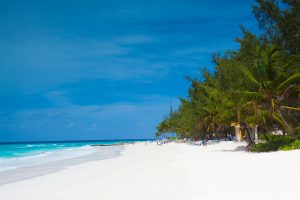 Hailey Pennington is determined to punish her brothers and best friend for interfering in her love life and what better way than to have them scout out possible island resorts for her to hold her wedding. She sincerely hopes it gives their own love lives a kick in the butt.
Aloha Cowboy (Island Cowboy #1)
Cordell Pennington is not happy to be gathering information on a wedding venue for his sister on a Hawaiian island. The fact gathering/vacation he's been forced to take is the last thing he wants to be doing…until he meets Leah.