Pre-order on All Romance eBooks
Jahl, Khaos and Sandale easily save their chosen one on Earth, but convincing her to stay on Eden is going to be a lot harder.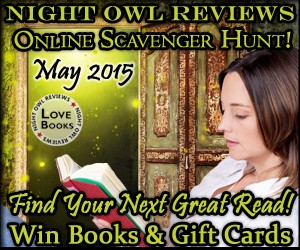 Only $2.99
Wade Johnson agrees to honor a debt by working a three month stint as stable manager of Poker Flat Nudist Resort, but the closer he gets to discovering why the last managers left, the more he craves his sexy, smart boss, Kendra Lowe. To win her heart and save her dream, he will have to go all-in and that could mean baring more than his soul.
For cover reveals and sneak peeks, sign up for Lexi Post Updates

Cowboy 12 Pack

is available for only $2.99 cents!
This box set of smokin' hot cowboy stories includes my latest erotic romance Cowboys Never Fold.
Buy Links:
WELCOME                                                                                                                Welcome to my website where erotic romance is the order of the day . . . or night, or any time in between. My hot romantic stories are inspired by the wonderful richness of classic literature, basically, my "what if" after reading one of these literary masterpieces. My peers tell me I write "erotic romance with a whole lot of story." It is not necessary to read the original to enjoy my romances, but if you do, it will add another whole dimension to the happily ever after. I hope you enjoy them . . . in so many ways.
Erotic romance inspired by the classics